Winnipeg Manitoba Interior Home Painting
Perfecting Your Home's Biggest Decoration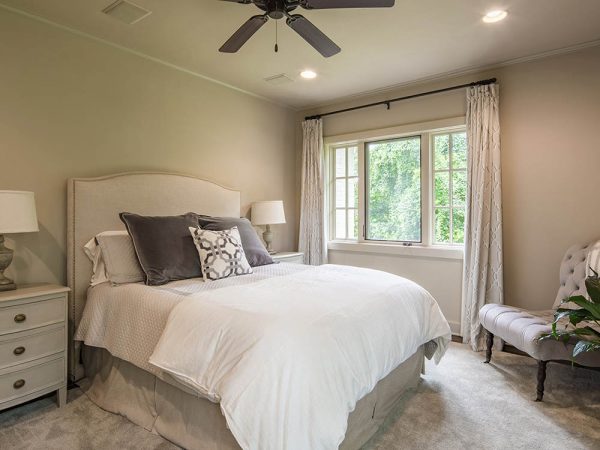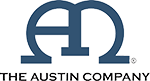 The Feeling Of A Fresh Coat
We want to help homeowners realize their vision for their home.
Give "The New Room Tour"
Relive the experience of giving the new home tour as you show family and friends your amazing new walls.
Prepare Perfectly For Guests
You'll only have to focus on straightening up and not stress about anyone seeing the state of your walls.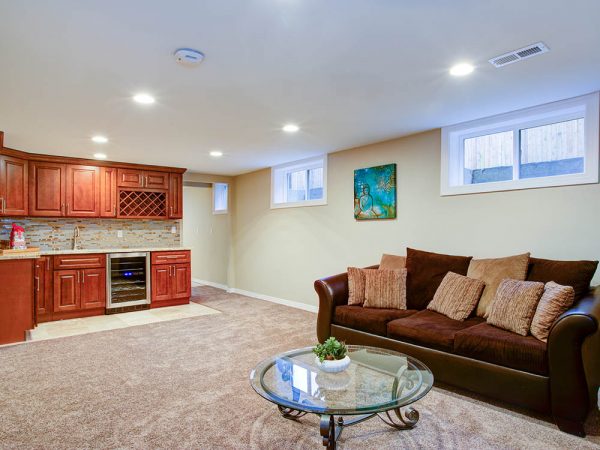 Having Your Home Painted Should Feel Easy
Feel Comfortable In Your Own Home